Things of Dignity 
registers overstock products from companies/producers belonging to dignity kit and offers them to all humanitarian organisations worldwide for people in need.
We are searching for producers/companies who wants to donate things of dignity and humanitarian organisaions who want to accept them.
If you know about any, let us know
.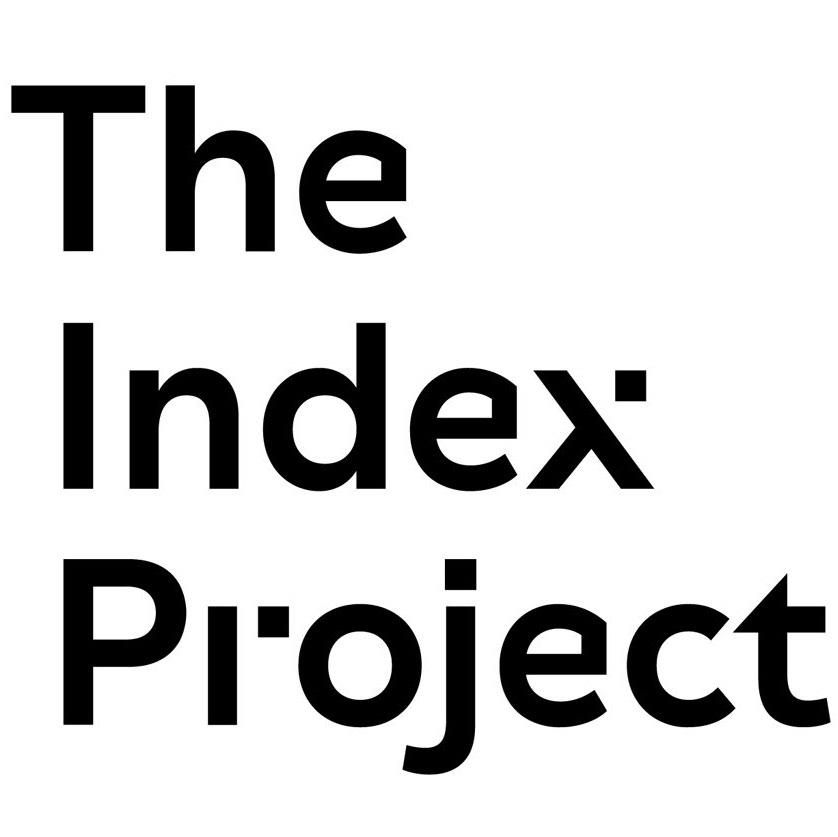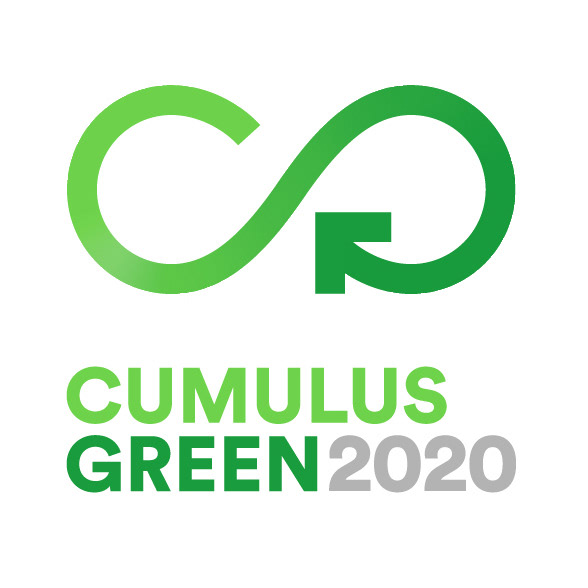 Things fo Dignity is between the nominees of The Index project award 2020 

and Cumulus Green award 2020 Check the portfolio here.​​​​​​​​​​​​​​