It serves as a first material assistance for people in crisis who is fleeing due to any type of disaster caused by climate change, political oppression, environmental disaster or war conflict. It can differ by region or area of crisis. 
In case of underwear and socks is required use of natural fibers such a cotton, bamboo or tencel. Comfortable, neutral and unprovocative shape and style is needed too.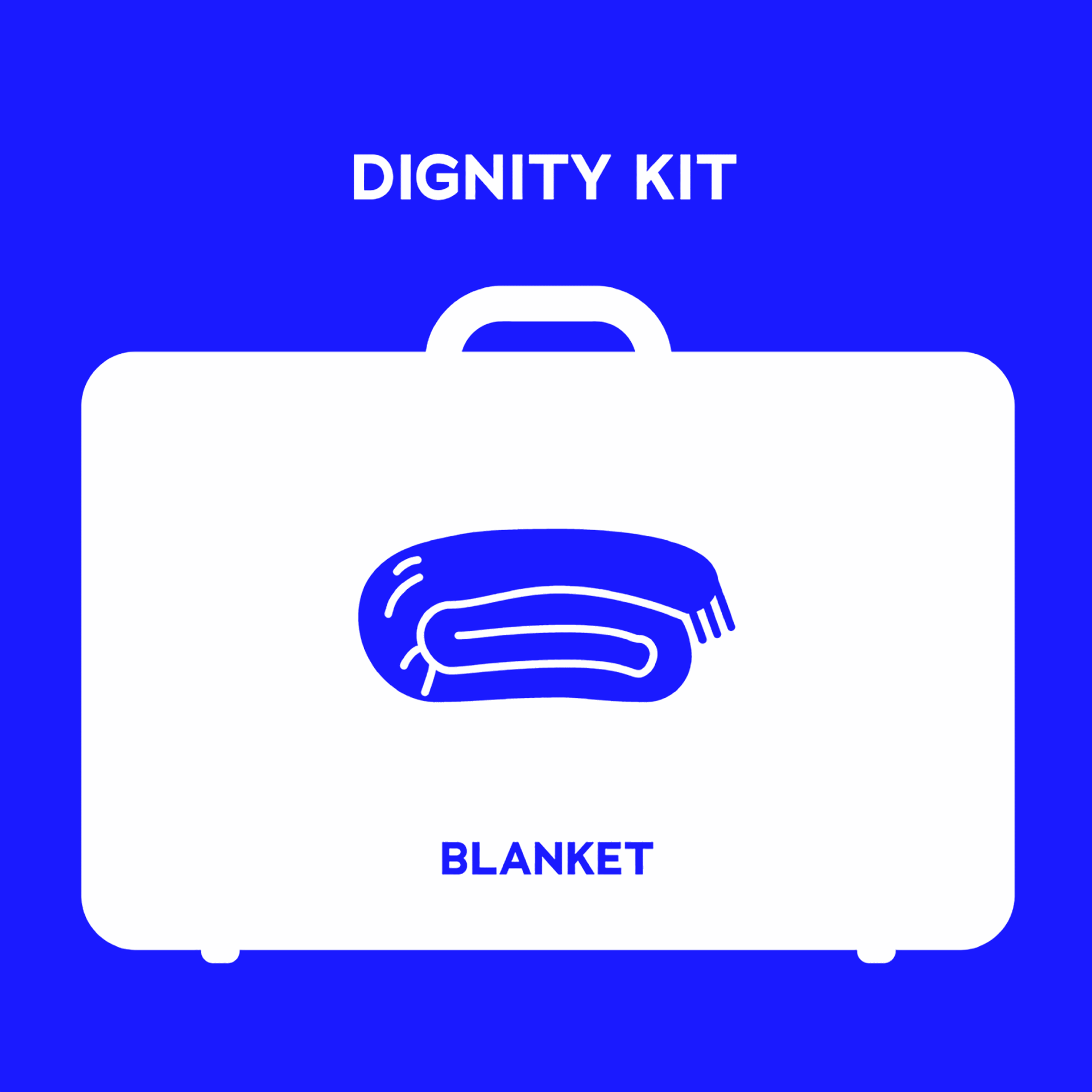 emergency nutrition packs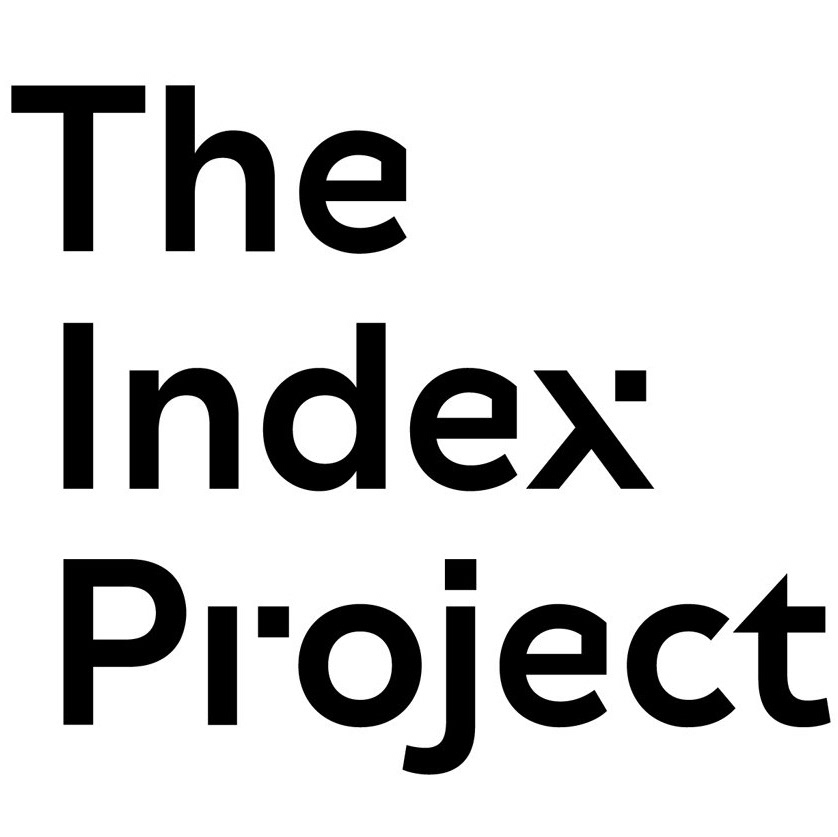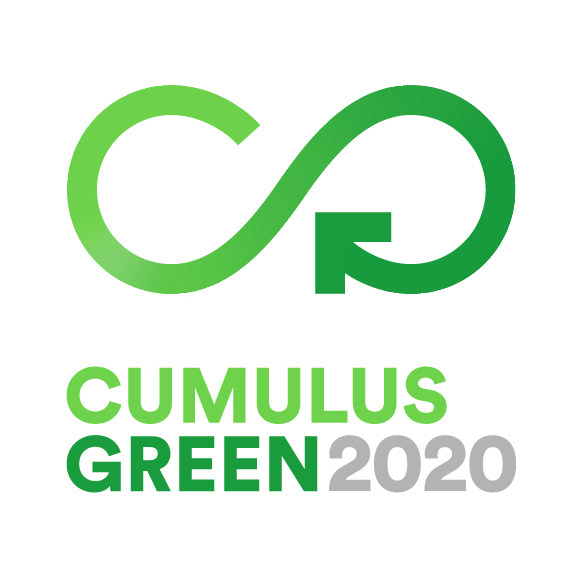 Things fo Dignity is between the nominees of The Index project award 2020 
and Cumulus Green award 2020 Check the portfolio here.