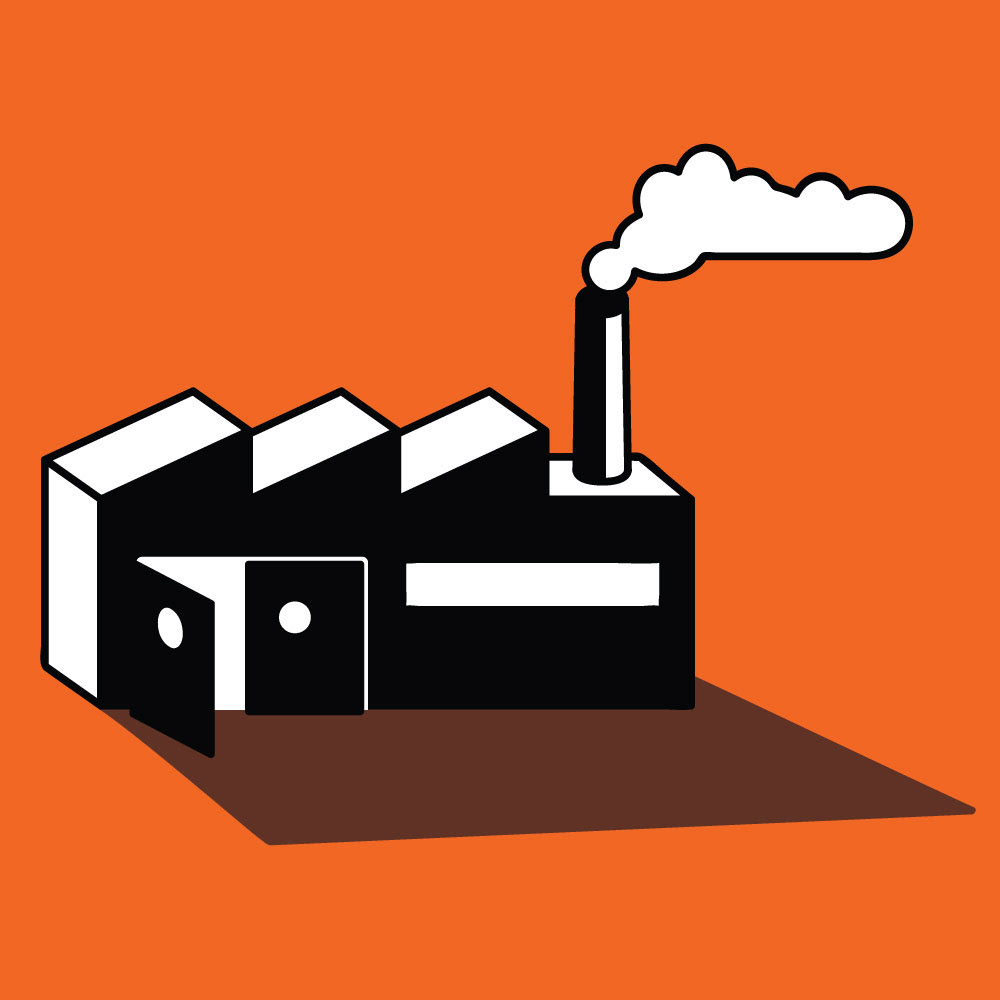 Producer wants to donate 1000 pairs of socks.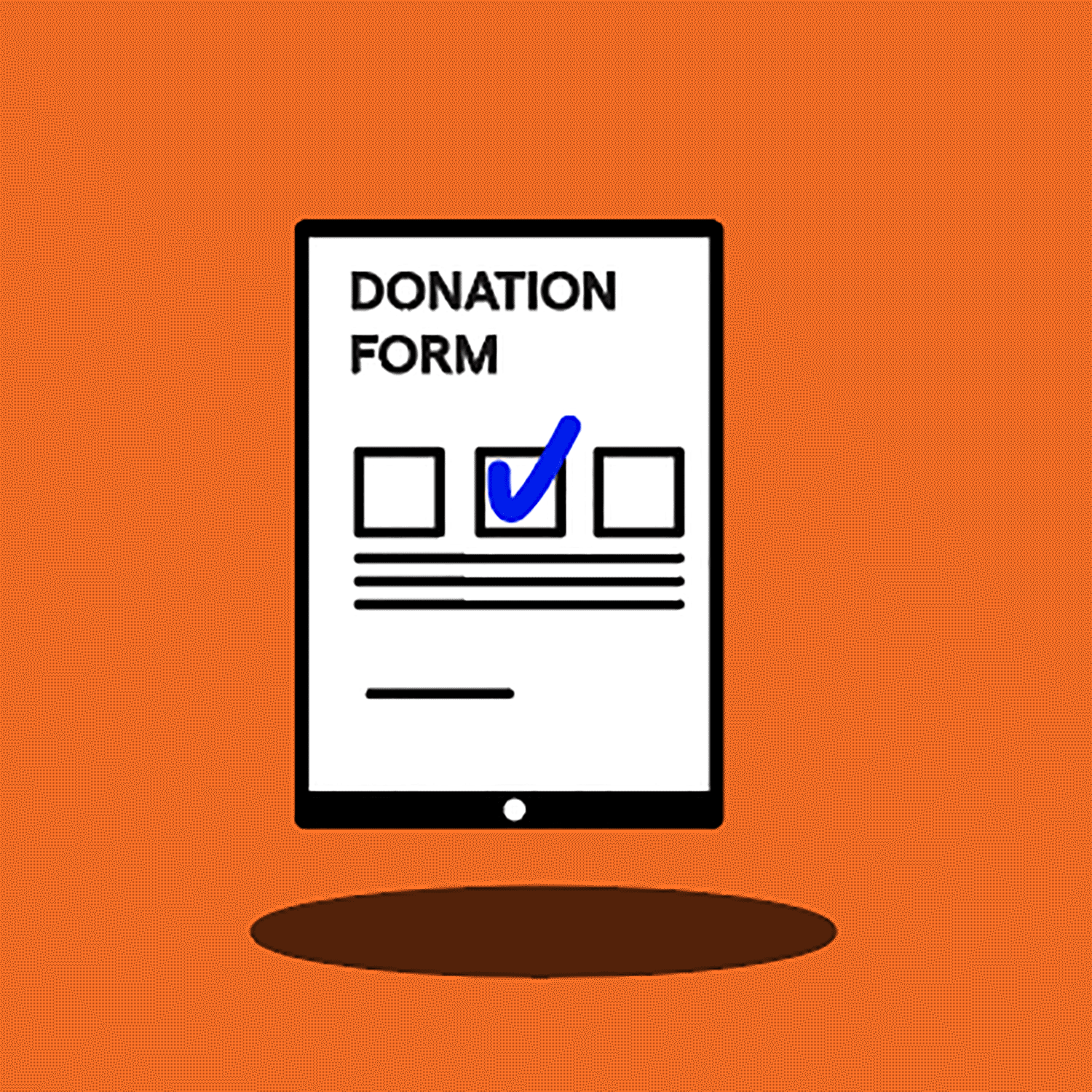 Socks are submitted by producer via donation form. From this moment, socks are ready to be accepted by any humanitarian organisation worldwide.
Or humanitarian organisation can order them 
via website Things of Dignty.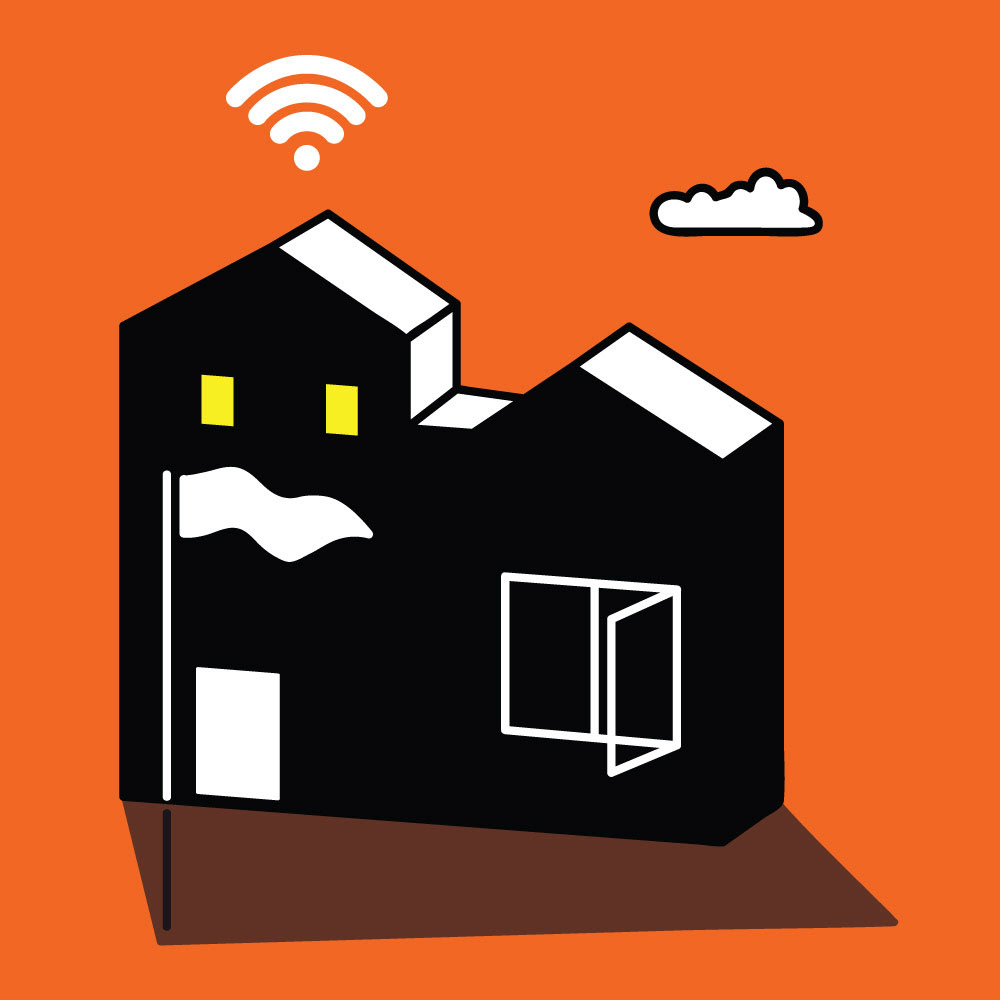 3 

HUMANITARIAN  
ORGANISATION
Socks are finding the right organisation, who
is accepting 1000 pairs from upcoming distribution.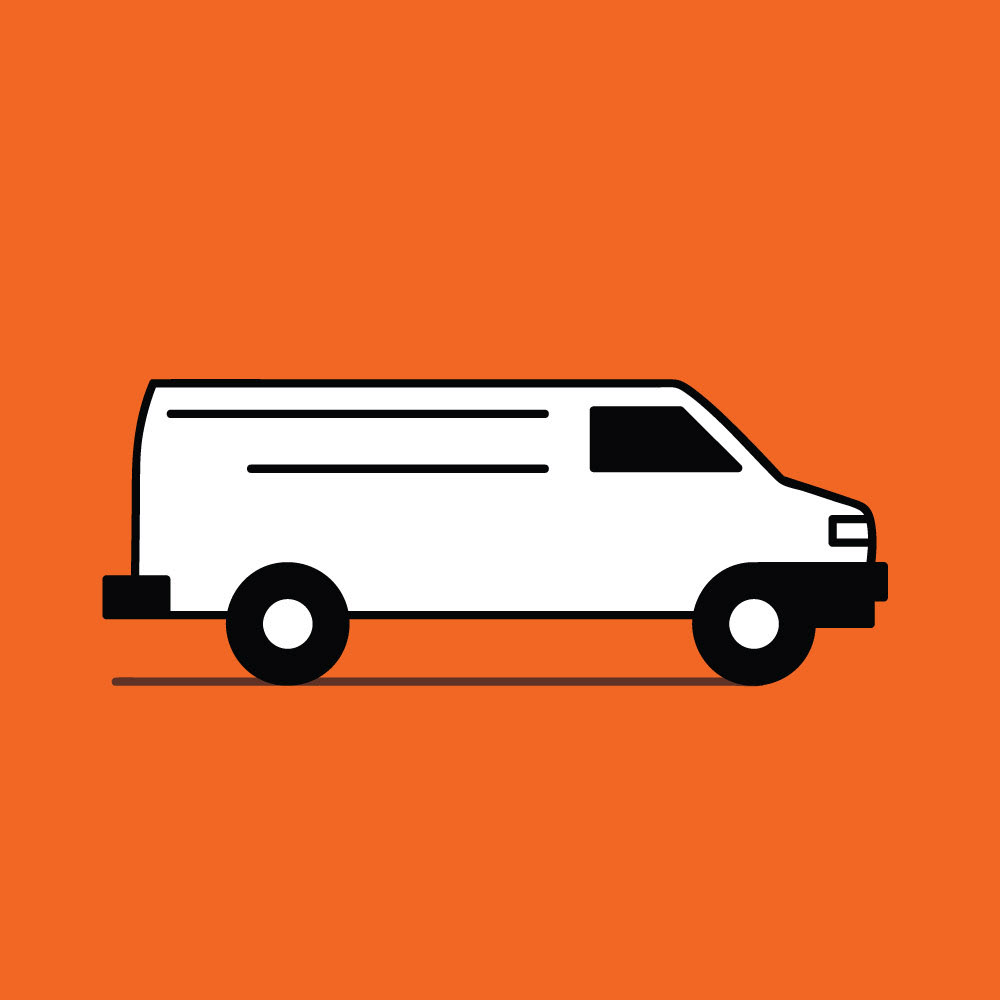 They are picked up from the producer, and ready for delivery to peoplee in need.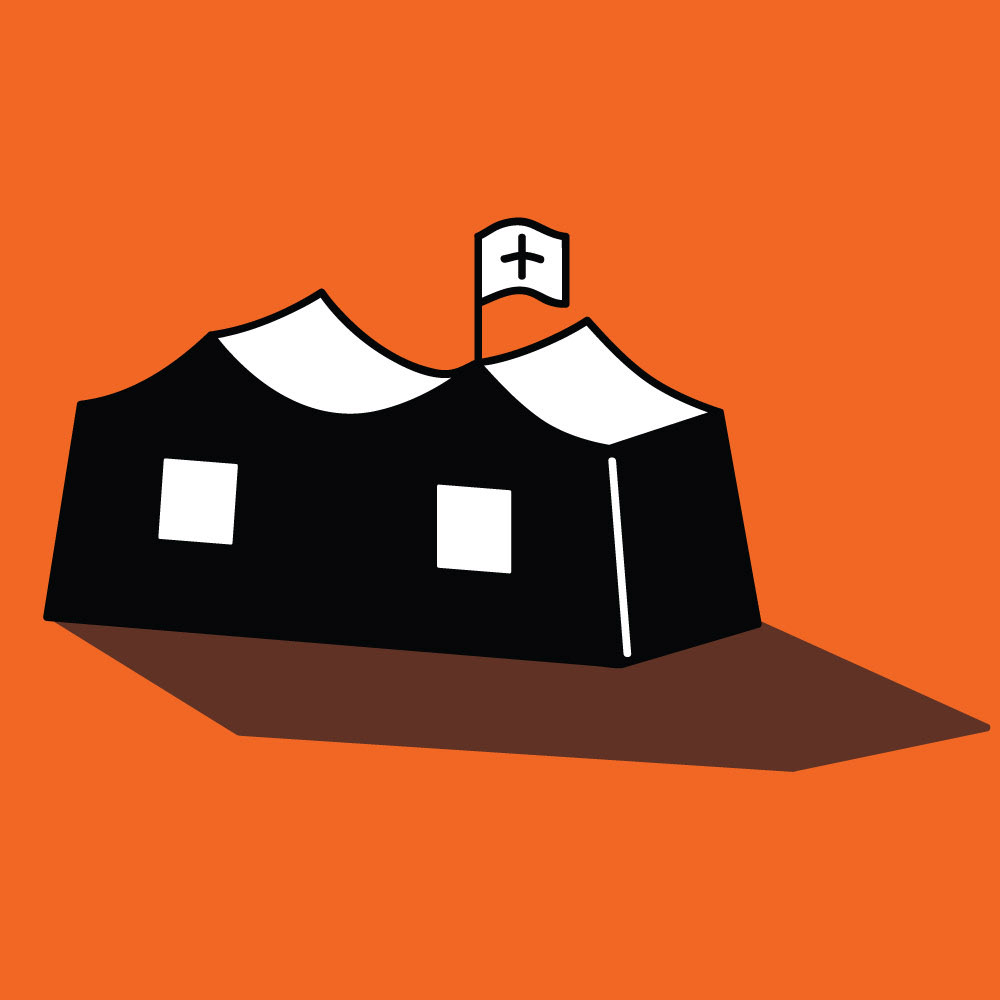 Socks are delivered to it's users in need.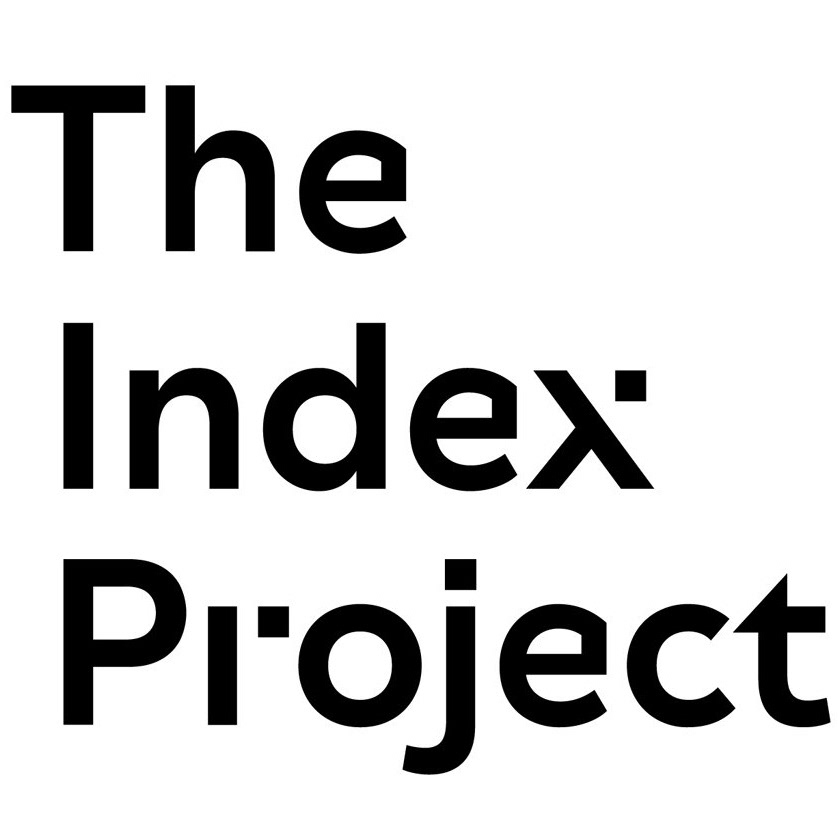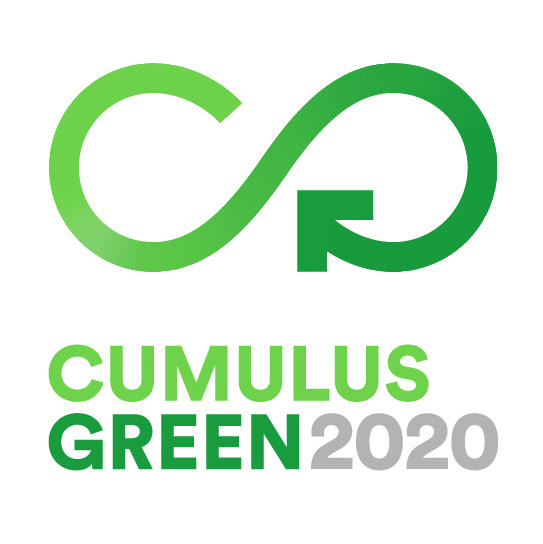 Things fo Dignity is between the nominees of The Index project award 2020 
and Cumulus Green award 2020 Check the portfolio here.
​​​​​​​​​​​​​​